CAPAN & BORDES, a firm on a human scale: our team is comprised of 3 experts and 2 members of staff.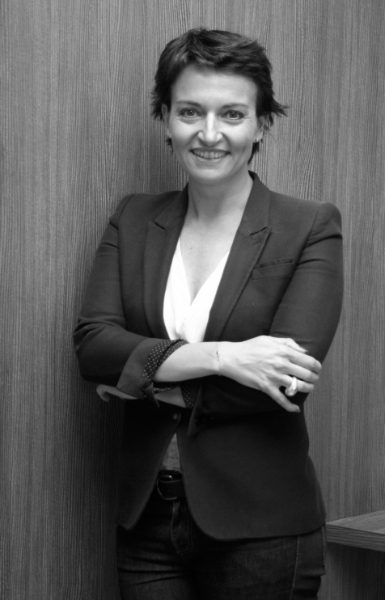 Sandrine BORDES
-
MRICS, REV
Expert to the Appeal Court of Aix-en-Provence

Specialities : expertise in all types of assets and property or incorporeal rights; complex valuation techniques; land acquisition; urban planning.

Legal speciality : economic expertise in commercial leases (commercial rents, eviction compensation, businesses)

ENGLISH - ITALIA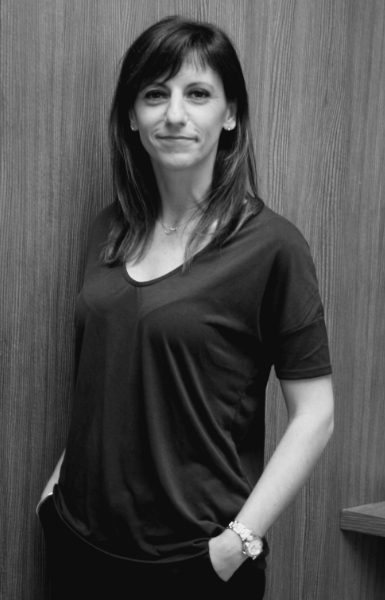 Céline MOUNIE
Expert in real estate evaluations – Property analyst

Specialities: evaluation of residential properties

Targeted market surveys ; research for information and references; enrichment and updating of the database.

ENGLISH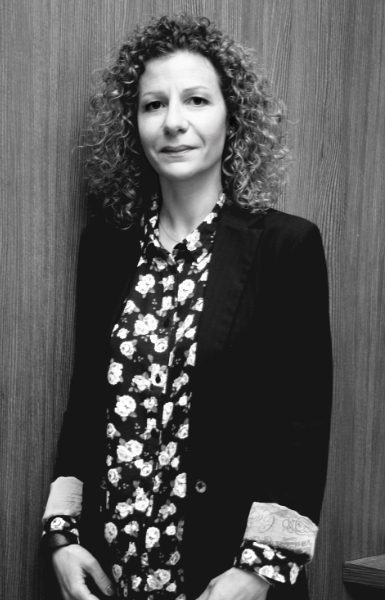 Séverine GAUCHER
Staff member

Responsibility for property evaluation files and their follow-up

Urban planning

Quality control

BILINGUAL ENGLISH
SPANISH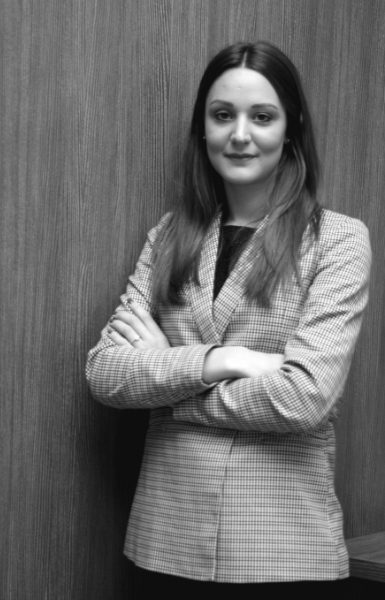 Pauline SILVAIN
Staff member

Responsibility for commercial evaluation files and their follow-up

Commercial leases

Legal researcher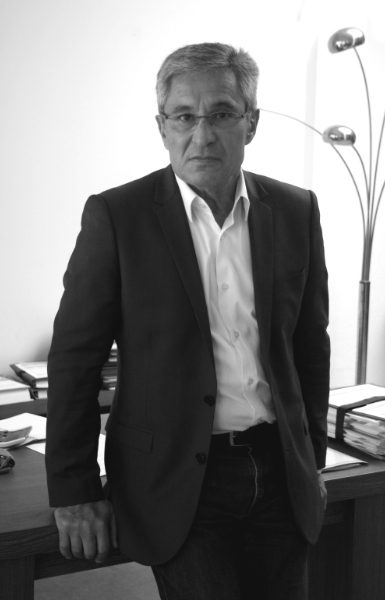 Gérard CAPAN
Consultant

Founder of the CAPAN & BORDES appraisal firm

Expert Emeritus

Recognized for his expertise in land acquisition, land development, rehabilitation of buildings, Gérard CAPAN remains as a consultant for the firm and continues to take charge of certain files.